Interactive Corner Flag Dance Game and Information Terminals at the Football Globe Germany, part of the artistic and cultural programme of the 2006 FIFA World Cup™.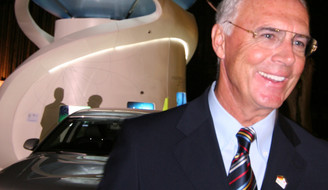 Media based Superstructure.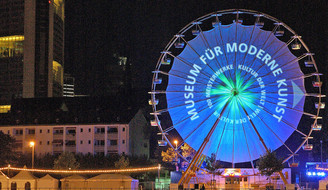 Redesign of the Zeilgalerie shopping center, Frankfurt/Main.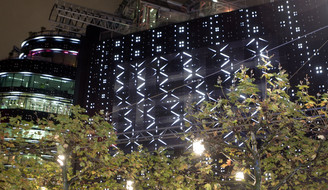 "This opera questions the issues of working together, organization, decision
and control, which are increasingly central and difficult
in our contemporary world." — Luminapolis blog.
"For relaxing times, make it SUNTORY time." — Bob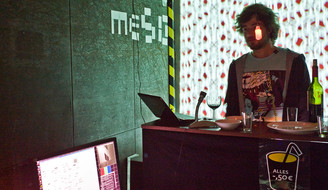 A digital lighting solution for artist Tobias Rehberger