The development of VVVV was initiated by MESO Digital Interiors to prototype and implement leading edge media installations. VVVV is designed to facilitate the handling of large media environments with physical interfaces, real-time motion graphics, networks, video and light that can interact with many users simultaneously.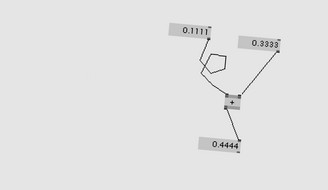 An extremely userfriendly and easy to use Site Management System developed by Mathias Wollin and Martin Schuster. Making site management easy since 1999.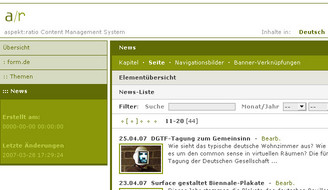 Designing Websites that adopt to different screen sizes and resolutions in the ever growing environment of digital Internet devices.
Web development that doesn't hurt, but still enables us to get right where we want to.